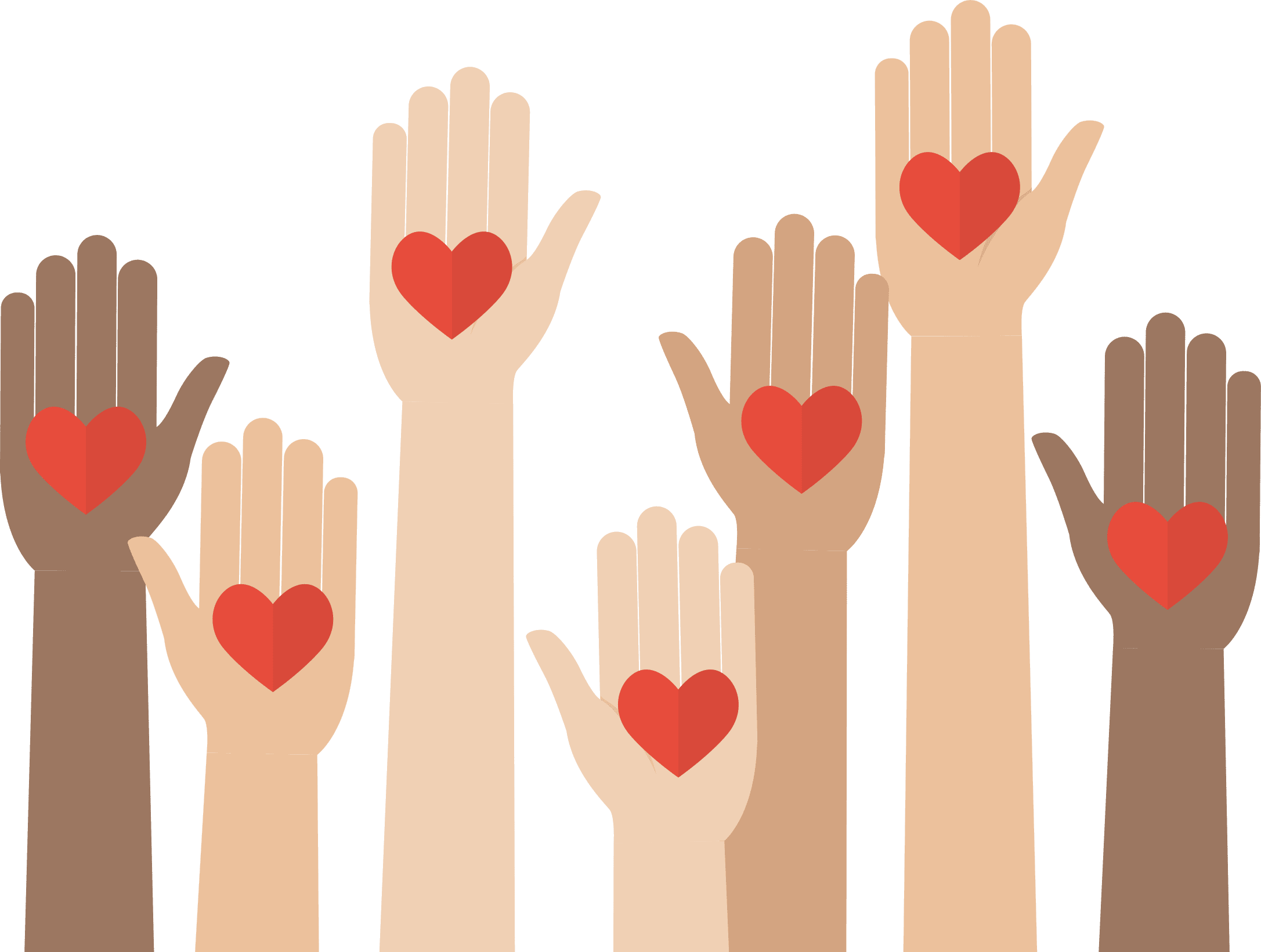 WHO RUNS THE ORGANISATION?
Six trustees and a small team of volunteers run Time to be Out. There are currently no paid staff. With the exception of essential travel expenses to visit beneficiaries, none of the money raised to support our work goes to the volunteers.
WHO DOES TIME TO BE OUT SUPPORT?
Time to be Out supports people who have had to flee from their home countries and who have claimed asylum in the UK on the basis of their sexual orientation or their gender identity. It has a strict methodology to ensure that the people who are signed up as clients are deserving of support.
Time to be Out is allowed to operate throughout England and Wales, but most of its beneficiaries are based in Yorkshire and the North East of England.
We have recently supported people who have had to leave the following places: Angola, Bangladesh, Belarus, Brazil, Cameroon, Cote d'Ivoire, Egypt, Ethiopia, Georgia, Ghana, Grenada, Guinea, Honduras, Iran, Iraq, Jordan, Kenya, Kurdistan, Malaysia, Namibia, Nigeria, Pakistan, Palestine, Senegal, Sierra Leone, Sri Lanka, Tanzania, Trinidad and Tobago, Uganda, United Arab Emirates, Zimbabwe.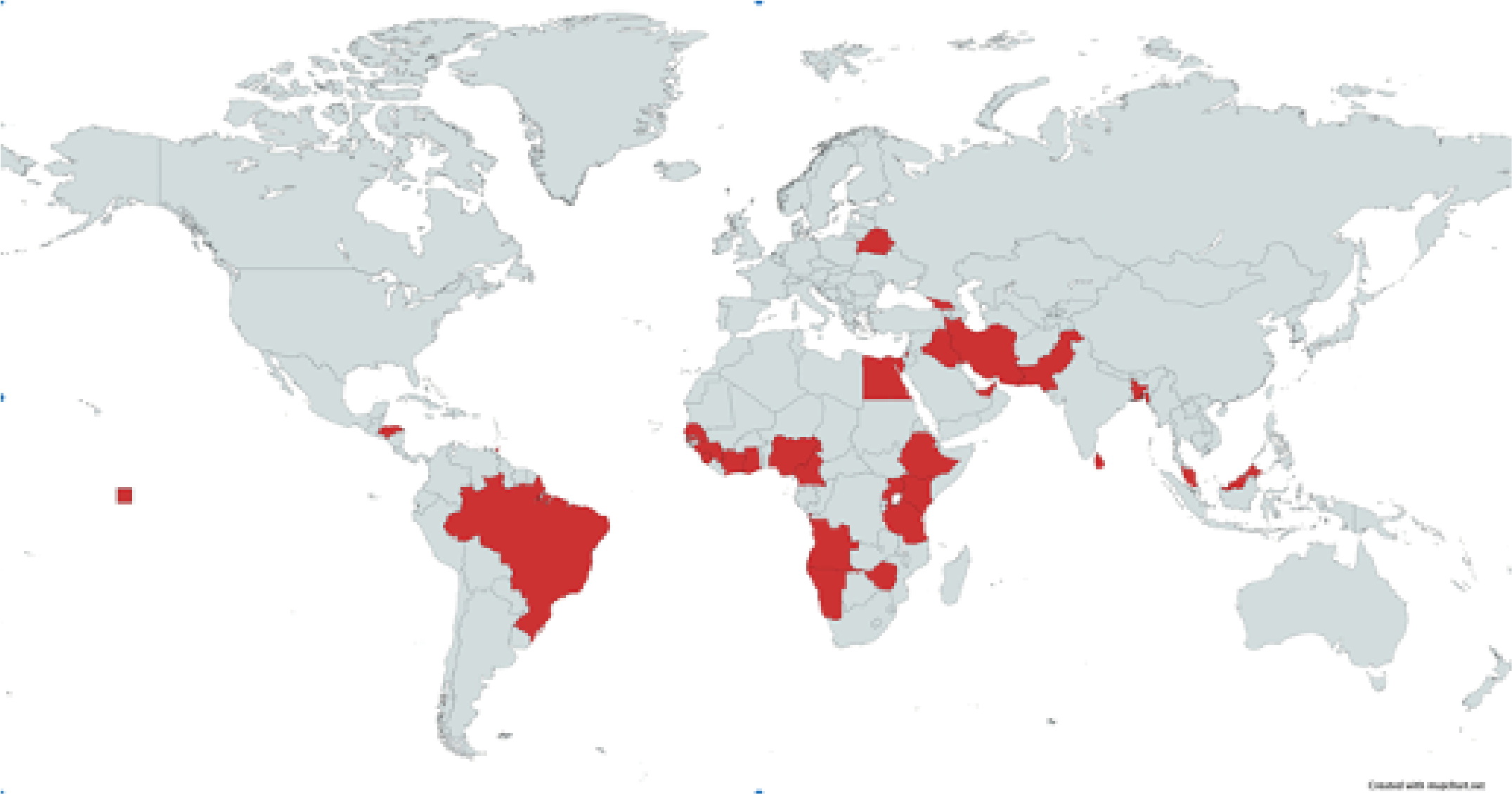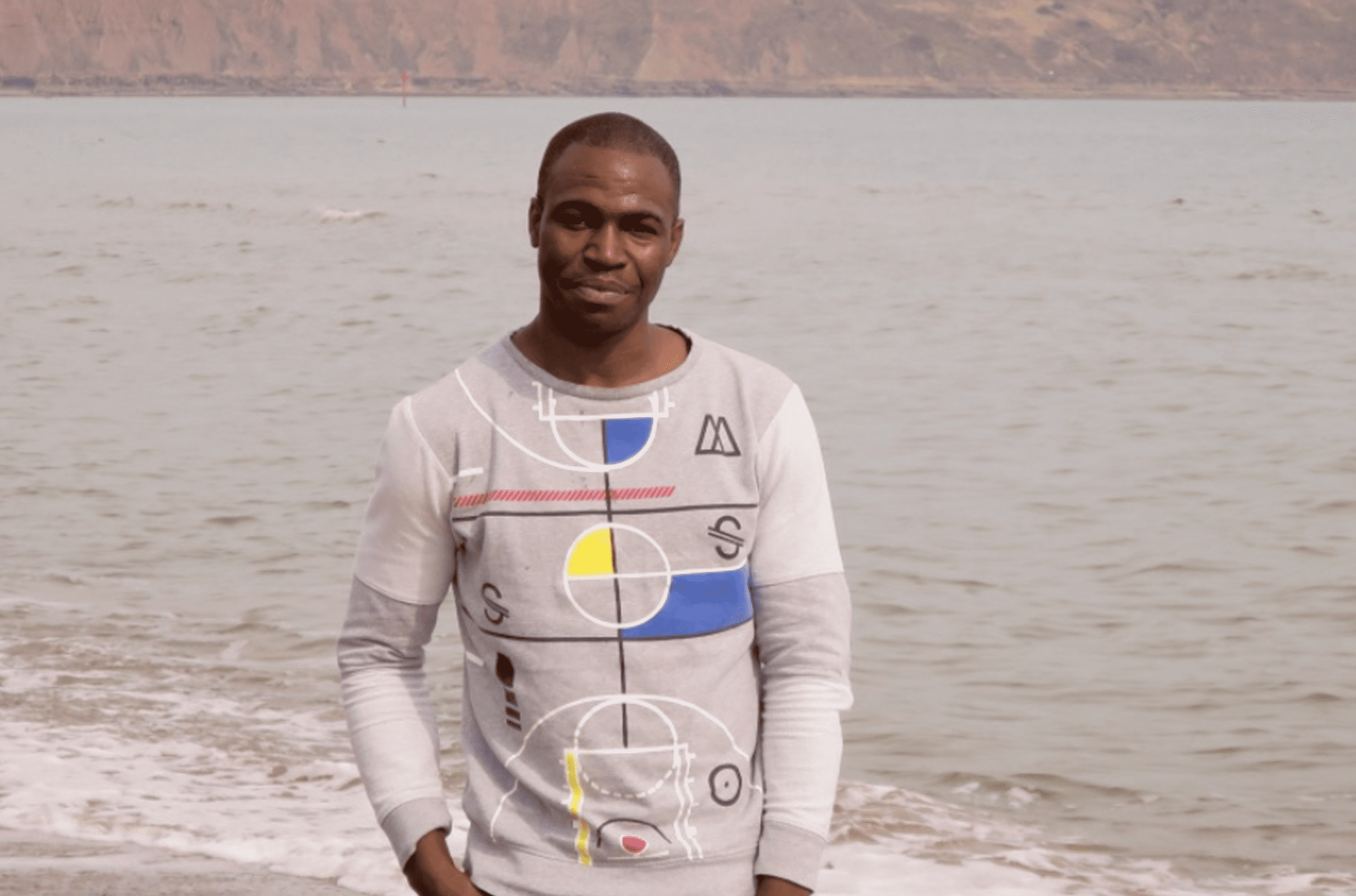 Names have been changed for security reasons.
AUGUSTUS'S STORY
Augustus was left with no choice: he had to leave Nigeria.
When he realised that he was attracted to men, he turned for help to the pastor of his church. Instead of support, he received hostility. The pastor told his parents what had been revealed to him in confidence. On the following Sunday he preached a sermon on the evils of homosexuality and pointed to the sinner amongst them. Augustus was threatened by members of the congregation and disinherited by his family. He had brought 'shame and dishonour' and he had no future in his own country.
Augustus claimed asylum in the UK on the grounds of his sexual orientation. However, the Home Office did not believe his story and his application was rejected. He appealed to an Asylum Tribunal, but his hearing was held before he could assemble sufficient evidence to support his case. His lawyer believed that there had been a miscarriage of justice and appealed to a Higher Tribunal, but over the many months while this appeal was underway Augustus was classified as a 'failed asylum seeker' and lost all support. He was destitute and homeless.
Time to be Out was able to offer Augustus financial support and collaborated with other charities to find him temporary accomodation. It paid for him to travel to meetings with his lawyer and to appointments with the doctor. It supported him as he collected evidence to support his case from a psychologist. Time to be Out paid travel expenses so that he could attend the LGBT friendly Catholic Mass in York regularly and it put him in touch with other LGBT support groups.
Eventually the Upper Tribunal declared that his appeal should be referred back to the Lower Tribunal. Nearly three years after Augustus had originally applied for asylum, the judge at the second Asylum Tribunal hearing was presented with overwhelming evidence that the asylum claim was justified and declared that the Home Office had been wrong to refuse him.
Augustus now has a flat and a job in his new home city of Sheffield. Partly as a result of support from Time to be Out, he has found asylum.
LAURA'S STORY
For the last three years of high school Laura's life was made miserable. The story had got out that she was a lesbian. She had been seen with a female football player who was also known as a lesbian. There was name-calling, but the bullying turned into unbearable harrassment. She was attacked with sticks, and stones were thrown (she eventually had to travel to school two hours before everyone else to avoid the attacks). Her siblings were also subject to the same treatment and their home was bombarded regularly. When her mother was forced to withdraw from village activities because of her daughter's lesbianism, Laura had to leave.
At first she tried to relocate within her own country, Cameroon, but the rumours followed her and she continued to be harrassed. She decided to come to the UK to study. At that time she did not know that it was legal in any country to live life as an open lesbian, but when she learned that it was possible to apply for asylum on the grounds of sexual orientation, she did so.
Laura was granted Leave to Remain in 2019. Time to be Out was able to refer her to one of our volunteers, who guided her through applying for jobs and courses. She was also able to benefit from Time to be Out's 'Next Steps' programme: we were able to help her with some of the costs of furnishing her small, bare flat in Leeds. She now works and studies part-time and is active in supporting others who are seeking refuge in the UK.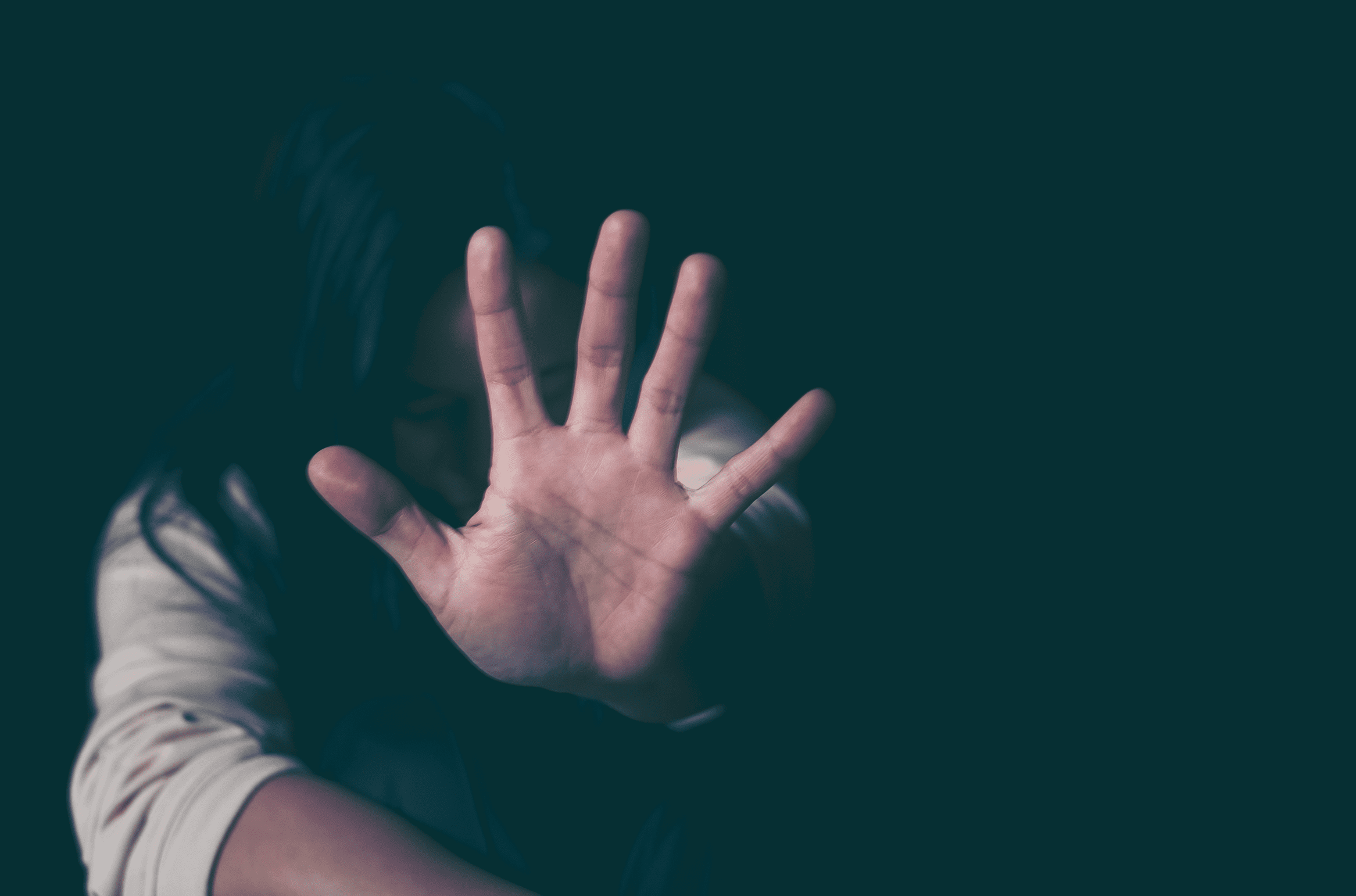 Postscript by the editor
When we showed Laura this outline of her story to check that she was happy with it, she just wrote:
"The story is very well narrated. I just missed the part where I was taken to a witch doctor to "free" me from lesbianism which obviously didn't work as lesbianism is not an evil spirit that takes possession of human bodies as they thought."
It should now be clear why we have changed Laura's name to protect her family, and why it is not possible to post a picture of her on this website.