SUPPORTING LGBT+ ASYLUM SEEKERS
WHAT WE DO
Time to be Out supports LGBT+ Asylum Seekers and Refugees in England and Wales.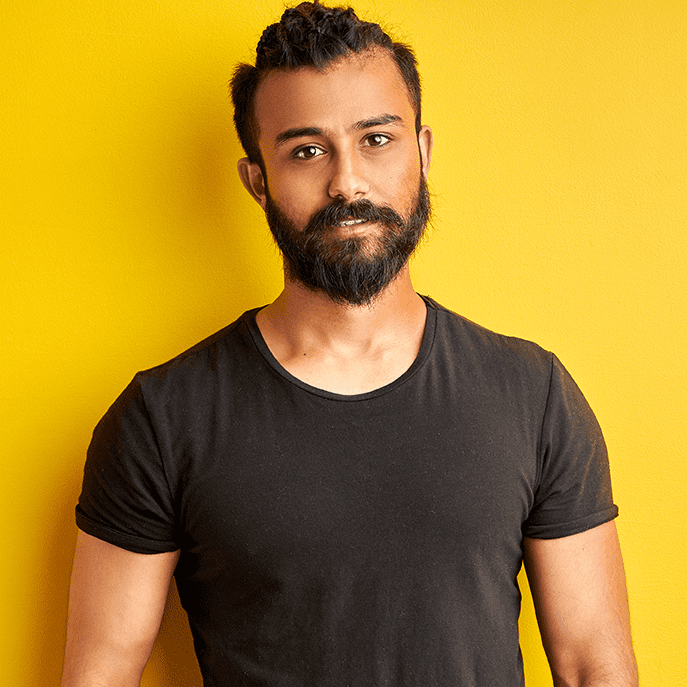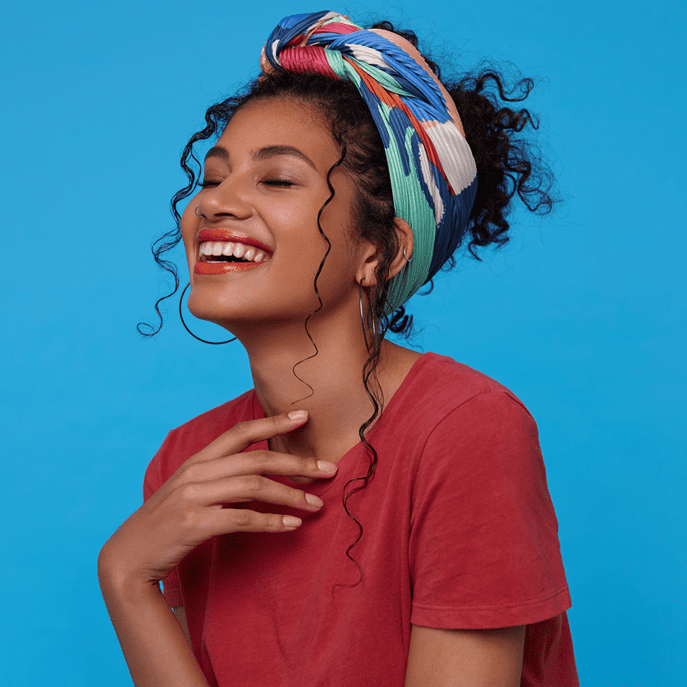 Who benefits from Time to be Out's support?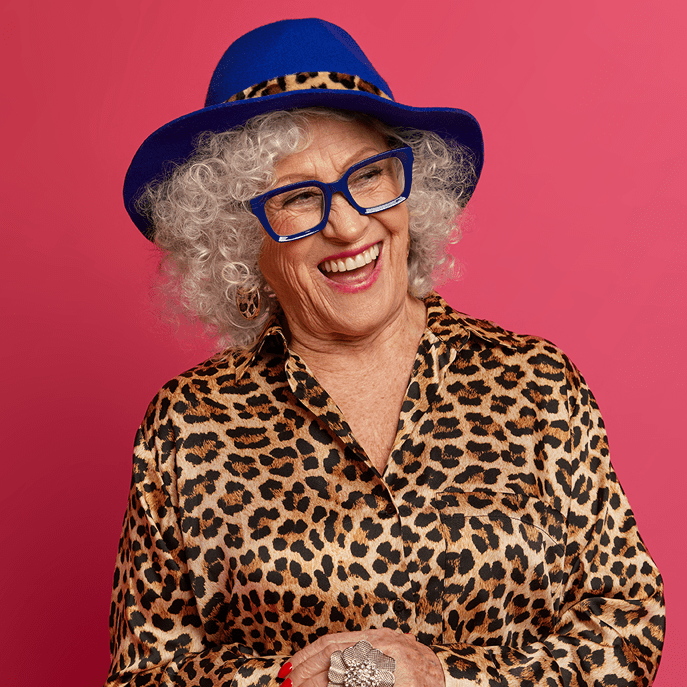 Why is the work necessary?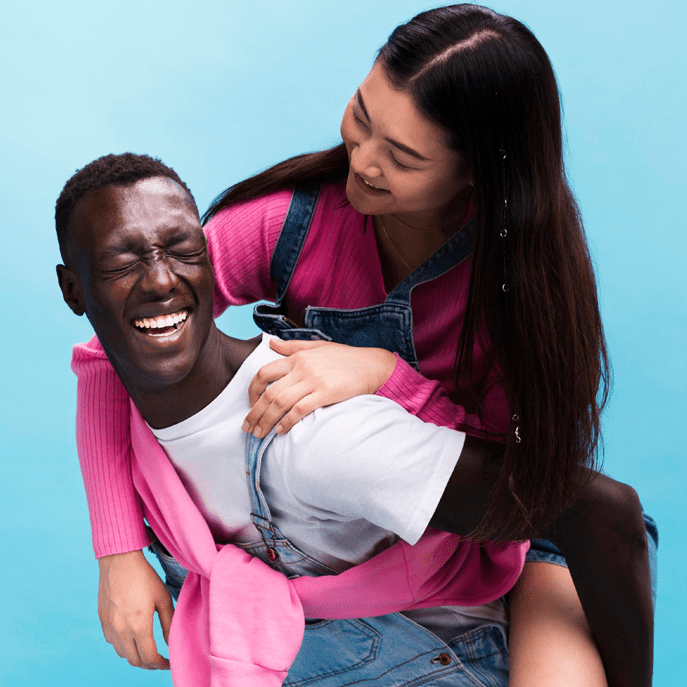 How does the organisation support asylum seekers?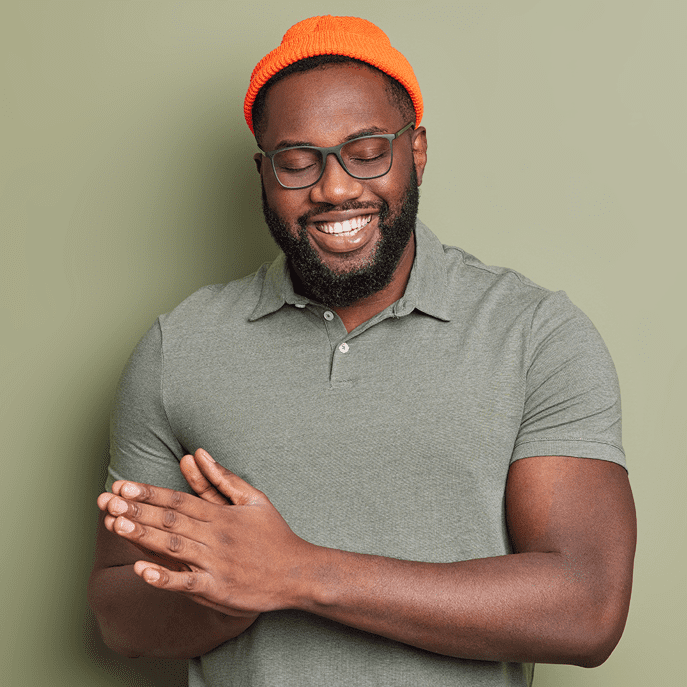 What is the difference between an asylum seeker and a refugee?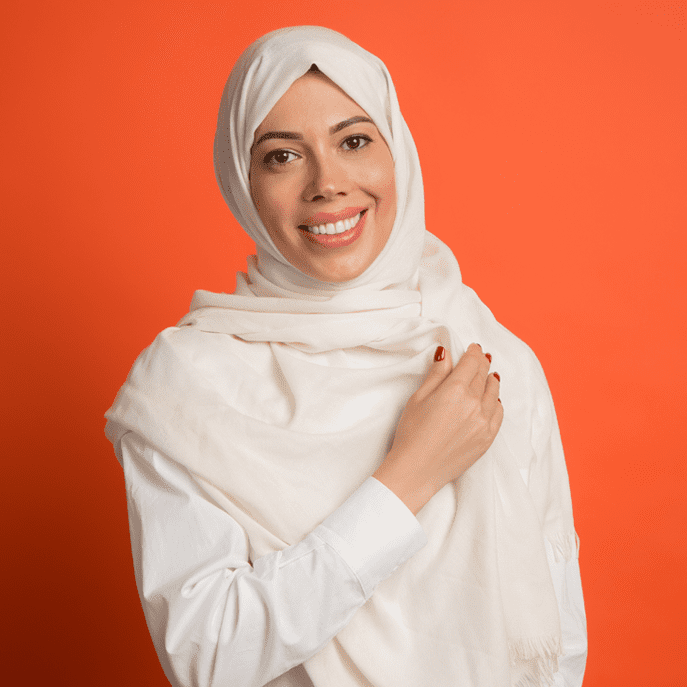 What other agencies and organisations does Time to be Out work with?
OUR AIMS & OBJECTIVES
We aim to help LGBT+ Asylum Seekers and Refugees integrate into society and we attempt to break down the isolation which many of them experience, particularly while their applications are being processed. Browse this website to find details of what we do in terms of:
• Befriending
• Advocacy
• Arranging peer-support and social activities
• English tuition
• Offering practical and financial support
• Awareness raising
• Collaboration with other agencies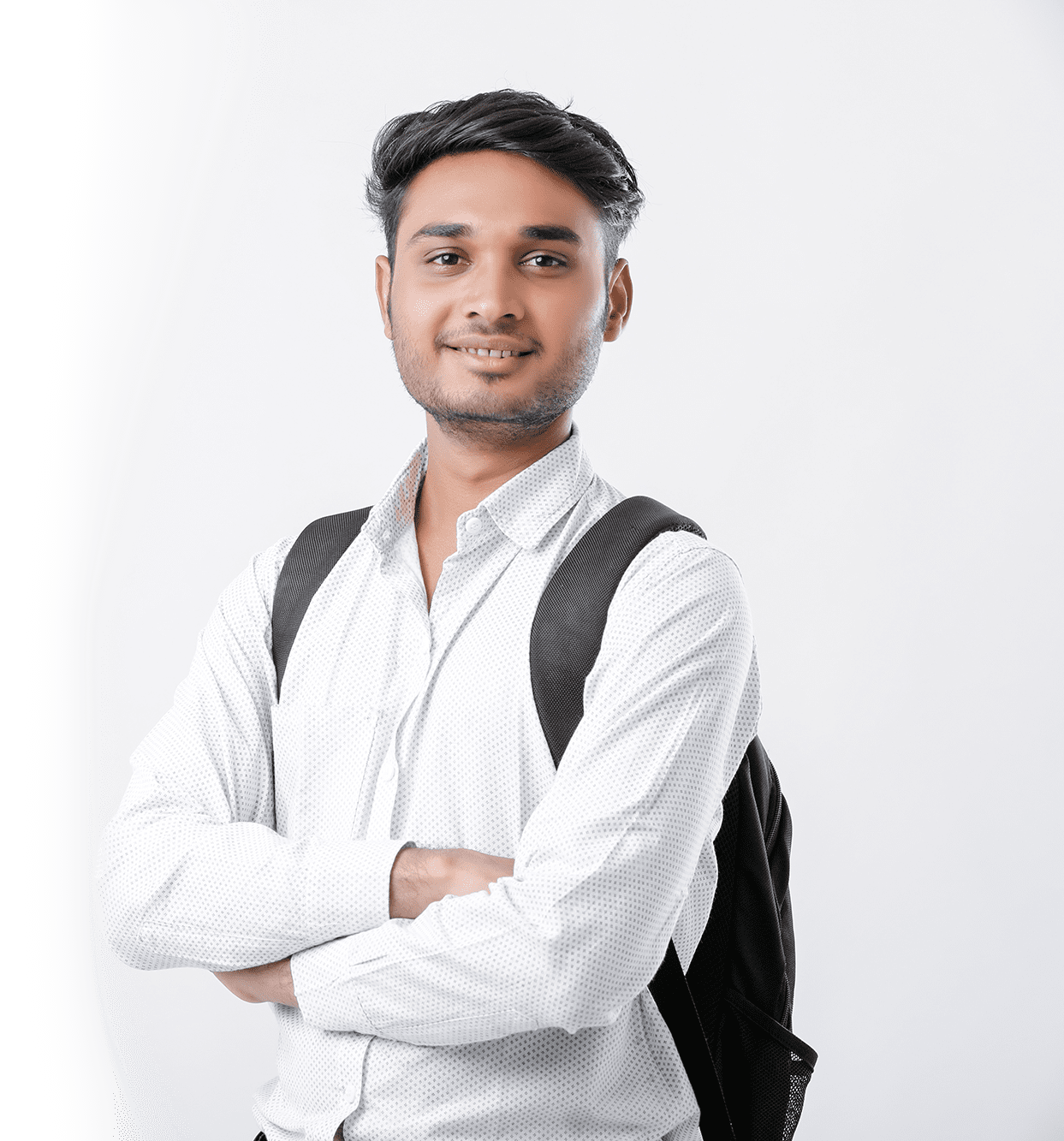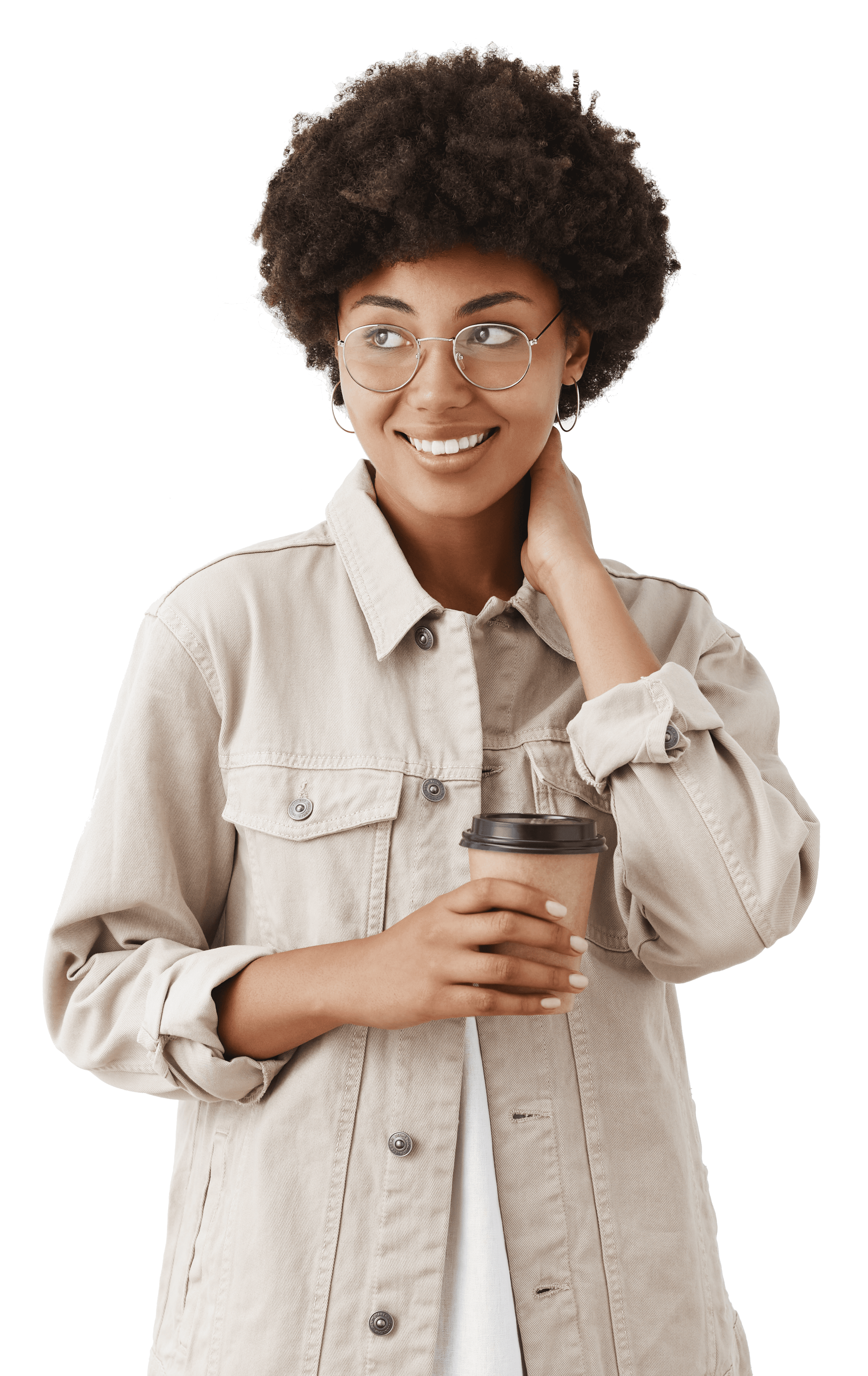 OUR MISSION STATEMENT
We are working for a world where people do not need to flee from their own country because they are at risk of attack on the basis of their sexual orientation or gender identity.
However, for as long as LGBT+ people do need to seek asylum and refuge in the UK, Time to be Out aims to support them and be advocates on their behalf.