HOW DOES TIME TO BE OUT SUPPORT ITS BENEFICIARIES?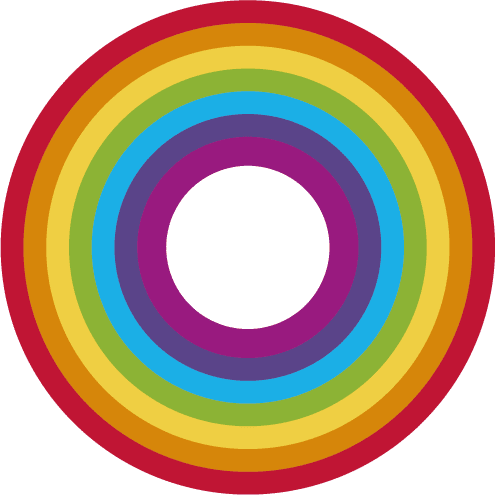 Support on the asylum pathway
In the UK the process of applying for asylum on the grounds of sexuality can be long and complex, and Time to be Out attempts to offer support at every stage. Before agreeing to support any individuals we follow a rigorous procedure to satisfy ourselves that they have a well-founded claim.
THE PROCESS
ONE
After making their initial claim at a screening interview, people have to wait until they are invited to a 'substantive' asylum interview. People sometimes have to wait over a year for this!
HOW TIME TO BE OUT TRIES TO HELP
TWO
Time to be Out provides information about sources of support (but is careful not to offer legal advice). Volunteers from Time to be Out accompany some beneficiaries to meetings with their lawyer or case worker. This helps to lessen stress and proves valuable in clarifying ways forward.
THE PROCESS
THREE
The Home Office puts people in shared accommodation, often in run-down towns where it is difficult to integrate into society. It is usually difficult for LGBT+ claimants to talk about their situation with fellow asylum seekers in their housing. Too often they can be met with prejudice, and in some cases worse. They have to live on £40.85 per week and they are not allowed to work (and they are rarely allowed to study). English class provision is very patchy in many areas for those who are desperate to communicate. Money management and isolation put further pressure on traumatised LGBT+ asylum seekers.
HOW TIME TO BE OUT TRIES TO HELP
FOUR
Time to be Out tries to break down isolation by putting people in touch with other agencies and individuals, by encouraging peer-support groups and by inviting people for days out (e.g. to Pride events). It is important to counter individuals' isolation by making it possible for them to access social groups and make friends. We provide emergency funds to allow people to pay for phone data, travel to meetings with their lawyers, medical appointments etc. We also offer remote one-to-one English tuition.
THE PROCESS
FIVE
In their substantive interview (which often takes over 5 hours) applicants are asked to talk at length about their sexuality and their feelings about coming to terms with this (even though many of the people we have worked with are from societies where they were never able to talk to anyone else about such things). They are also expected to demonstrate that they have integrated into the local LGBT community (which is not easy if you manage on £6 a day, you live in a small town and you are socially isolated and depressed).
HOW TIME TO BE OUT TRIES TO HELP
SIX
We give people a chance to discuss sexuality and their life experiences in a safe and supportive environment. This can reduce the stress of talking about these often culturally taboo issues before they are required to do so in more official meetings with the Home Office. We regularly accompany people to their interviews and volunteers are often able to sit in on these. Being present can be reassuring to a person who has gone through trauma in their country of origin.
THE PROCESS
SEVEN
Many people are refused by the Home Office, but they have the right to appeal against the decision. They then go to an Asylum Tribunal, where a judge assesses the evidence.
HOW TIME TO BE OUT TRIES TO HELP
EIGHT
Time to be Out can provide supporting evidence after extensive interviews and our volunteers often appear as witnesses at Tribunals.
THE PROCESS
NINE
Some applicants are successful at this point, but others lose their appeal, often because they did not have sufficient evidence or because there were misunderstandings in the case (which might be because of cultural or linguistic problems, e.g. with interpreters).
HOW TIME TO BE OUT TRIES TO HELP
TEN
People who are granted Leave to Remain often need help finding a job and somewhere to live. Time to be Out refers people to appropriate sources of support and has a 'Next Steps' programme to help people live independently.
THE PROCESS
ELEVEN
Unsuccessful applicants can appeal to the Upper Tribunal (on legal grounds) to have the case re-heard. If this fails and they have new evidence they can begin the process again by submitting a Further Submission (before the pandemic this had to be done in person in Liverpool).
HOW TIME TO BE OUT TRIES TO HELP
TWELVE
At this point 'failed asylum seekers' lose all Home Office support and are left destitute. We work with other agencies to ensure that our beneficiaries are not made homeless. Where appropriate, and depending on the resources available, we provide financial support to individuals to allow them to survive and ensure that their cases reach a successful conclusion. We pay for people to travel to Liverpool to submit their fresh claims (and a volunteer can accompany them).
THE PROCESS
THIRTEEN
Some people have to appear at a number of Tribunals or make repeated Further Submissions before they are granted Leave to Remain.
HOW TIME TO BE OUT TRIES TO HELP
FOURTEEN
Time to be Out continues to support its beneficiaries until all legal channels are exhausted.
ENGLISH TEACHING
LGBT+ asylum seekers who come to the UK are challenged on several fronts. Apart from the legal challenges of trying to secure indefinite leave to remain, there are also the challenges of living their sexual orientation openly and, in some cases, coming to terms with it themselves for the first time. In addition, there are the challenges of creating a new lifestyle in unfamiliar surroundings. These all make for psychological pressures which can seem unbearable. Mental health is often adversely affected, ranging from boredom and disorientation to serious anxiety and depression. Above all, asylum seekers need to establish some sort of daily routine and to integrate with their new environment as soon as possible. This is extremely difficult when their command of the English language is limited.
With all the above in mind, Time to be Out decided to launch a project of one-to-one English tutoring in April 2020. The lessons have, for the moment, to be conducted over WhatsApp by video-calls and messages. From the outset, it was decided to offer a minimum of three half- hour sessions of tuition each week, arranged on a day and at a time which were mutually convenient to both the tutor and the tutee. It was felt that anything less than this would not really be effective.
The coordinator of the programme is David Wilson, an experienced teacher and coach of English as an international language. The team so far consists of five experienced, dedicated and flexible tutors. There is a regular Zoom Tutors' Meeting once a month where everyone can ask questions, and share their experiences and teaching ideas. In addition, everyone checks in by text message at the end of each week on a Time to be Out Tutors' WhatsApp Group.
'So far, regular English teaching has been provided to over a dozen asylum seekers and the results have been impressive. Not only are these asylum seekers gaining more overall confidence in communicating, they also now have a focus for structuring their days, which promotes overall psychological health, especially during lockdown. Tutors use carefully chosen textbooks as well as their own teaching materials. Tutors send useful links such as video clips from YouTube for listening practice and grammar consolidation and direct their tutees to websites for appropriate reading material.
Tutees have also been encouraged to take photos on their daily permitted walks, share these on WhatsApp with their tutors, then use these for reading and vocabulary practice and also to discuss with their tutors aspects of their local environment; this has encouraged them to become more familiar with their new and generally unfamiliar cultural surroundings.
In spite of the many restrictions imposed by the need to self-isolate from Covid-19, tutees have responded positively, and it is generally felt that this project continues to make a huge contribution to the well-being of Time to be Out asylum seekers. As we emerge from lockdown we hope to be able to arrange group meetings and classes, though of course this will involve extra costs (in terms of room hire, teaching materials, travel expenses etc.). Time to be Out would be very grateful for any funding or donations aimed at extending this provision.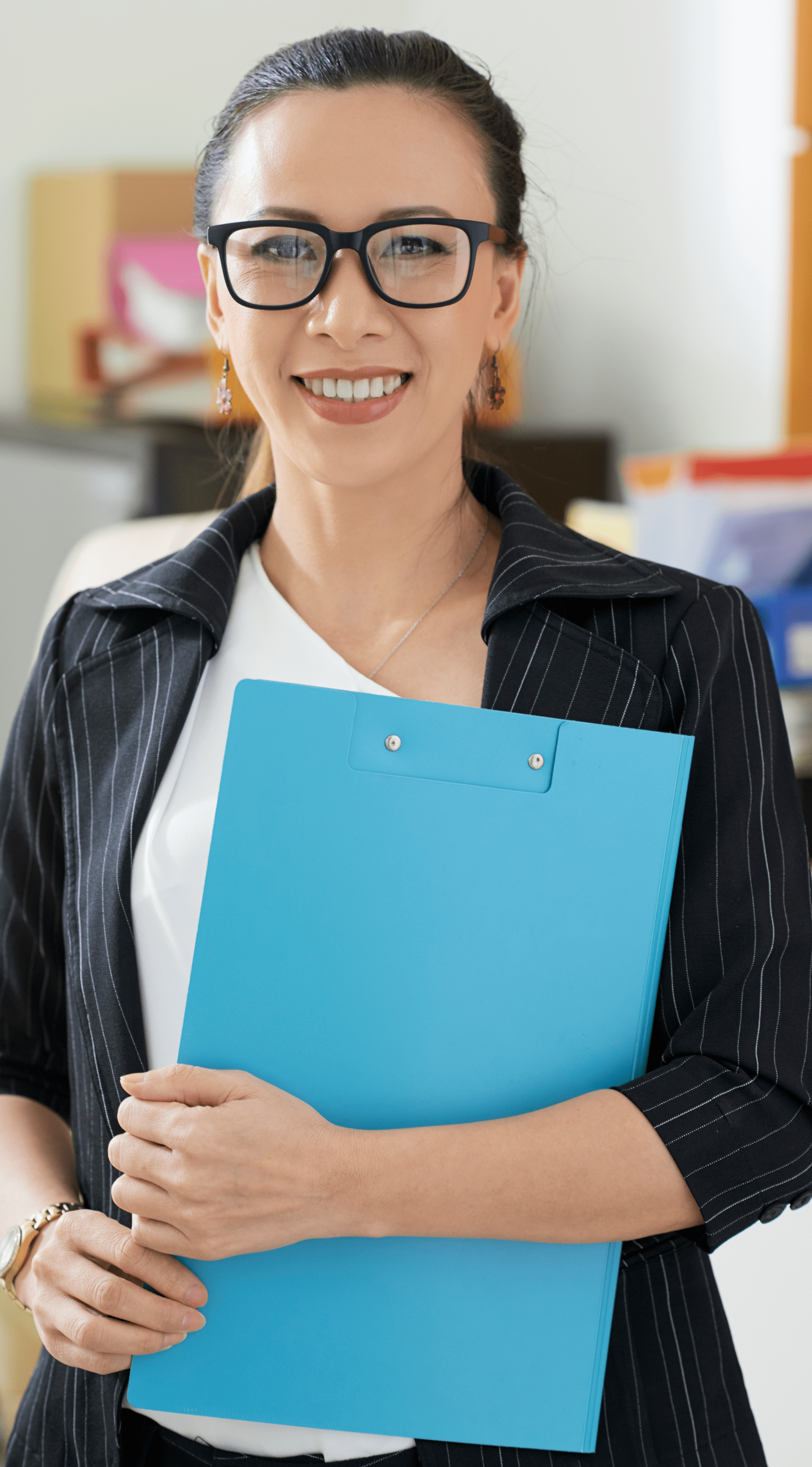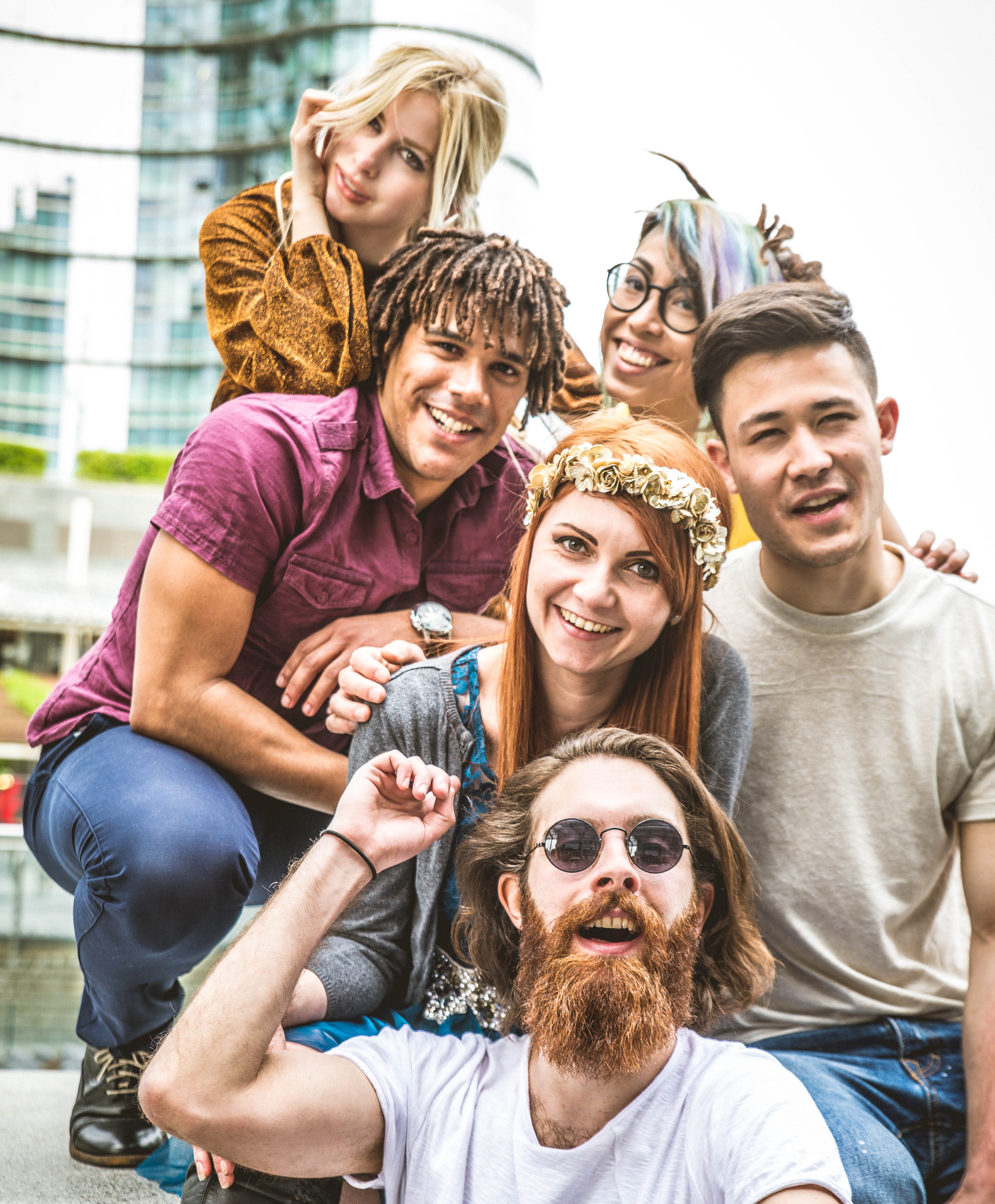 Social activities and
social inclusion
Before the Covid crisis Time to be Out organised days out. We paid travel expenses so that asylum seekers could travel from different places in the north of England and have a day out in York or Scarborough. This allowed them to meet their peers from other places and spend time 'out'. The staff at York Minster have provided lunch (and a free visit to the Minster) on a number of such occasions. We paid for people to travel to attend the monthly LGBT friendly Catholic mass in York. We have also arranged visits to Pride events (in York and Manchester), as well as funding social evenings in LGBT friendly venues in Sheffield and elsewhere. We hope to resume all of these activities and more as we emerge from lockdown.
During the lockdown Time to be Out developed online social and peer support networks. We provided emergency funding to ensure that people had access to wifi or phone data. We organised small groups in which asylum seekers and volunteers could chat informally and engage in a variety of activities (e.g. photography competitions, based on people taking a photo on their daily permitted walks).
Time to be Out has a small team of volunteers who act as befrienders. They talk to them regularly and meet in person when it is safe and legal to do so. As we emerge from lockdown, we are keen to extend these activities, e.g. to include visits to museums and other tourist attractions, but face-to-face activities will require funding to cover travel, since Time to be Out's beneficiaries are widely dispersed across the north of England.
Advocacy and training
Time to be Out works closely with other organisations and charities to support individuals. These range from housing charities (e.g. Micro Rainbow, Assist in Sheffield, Refugees at Home, NACCOM), through other refugee support groups (e.g. MAP in Middlesbrough, The Sanctuary in Sheffield) to specifically LGBT+ charities (e.g. Pride Without Borders in Bristol, and Report Out in Gateshead, which does research on the situation for LGBT+ people in the home countries of our beneficiaries).
We have increasingly close links with a number of firms of solicitors (in Middlesbrough, Sheffield and Hull, in particular), who welcome the presence of our volunteers when they are meeting asylum seekers. Volunteers from Time to be Out regularly give presentations and run training sessions on the specific needs of LGBT+ asylum seekers for other asylum and refugee charities and LGBT+ groups. In the summer of 2019 Time to be Out was invited to make submissions as part of the UK Lesbian and Gay Immigration Group's response to a request for information and ideas from the Independent Chief Inspector of Borders and Immigration, who was investigating concerns around the Home Office's use of interpreters.
We are sometimes made aware that people are being exposed to homophobic and transphobic harrassment and bullying in the accommodation where they have been placed. We therefore make representations to the relevant housing providers (and if necessary contact the police) so that people's safety can be guaranteed.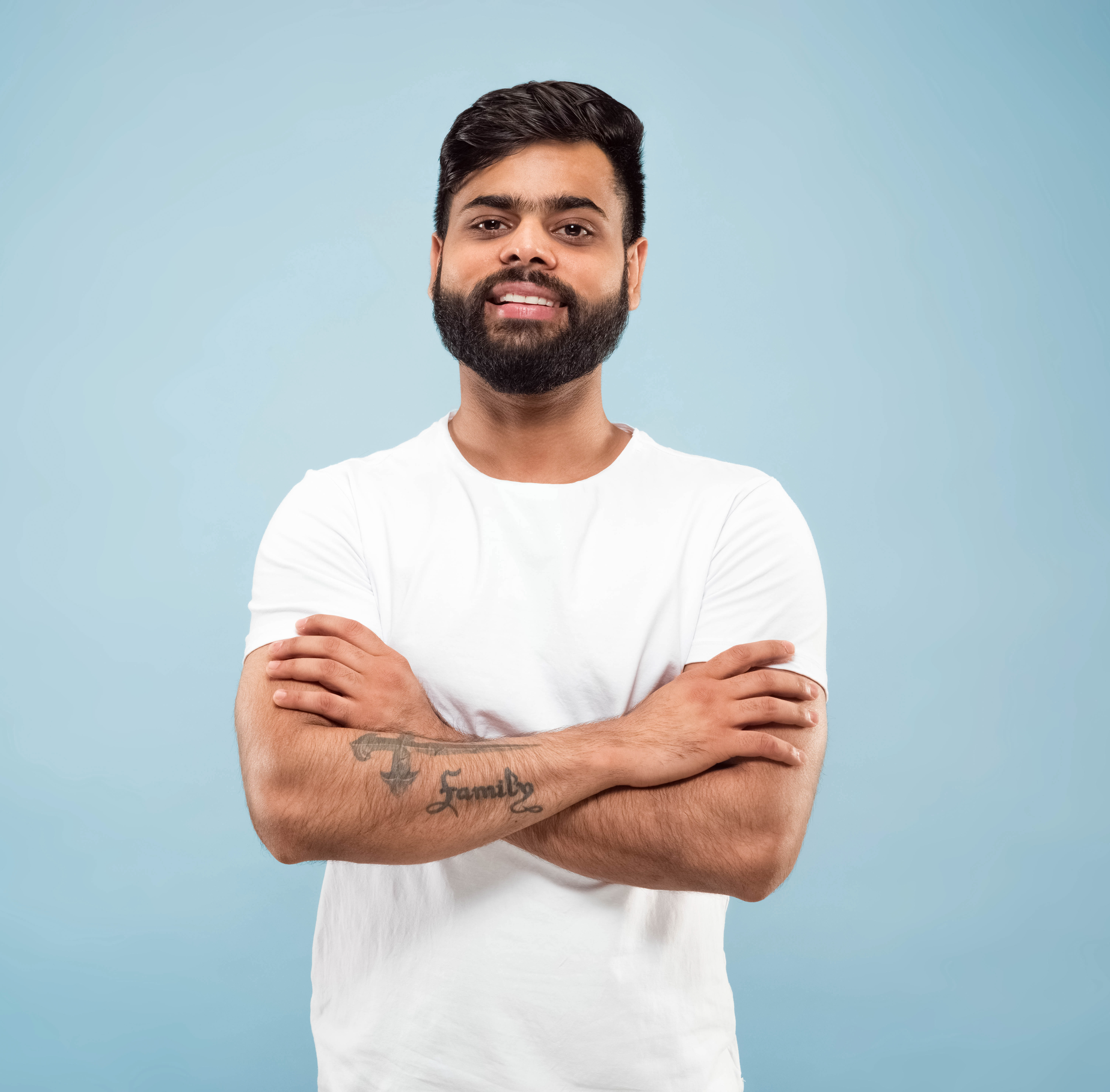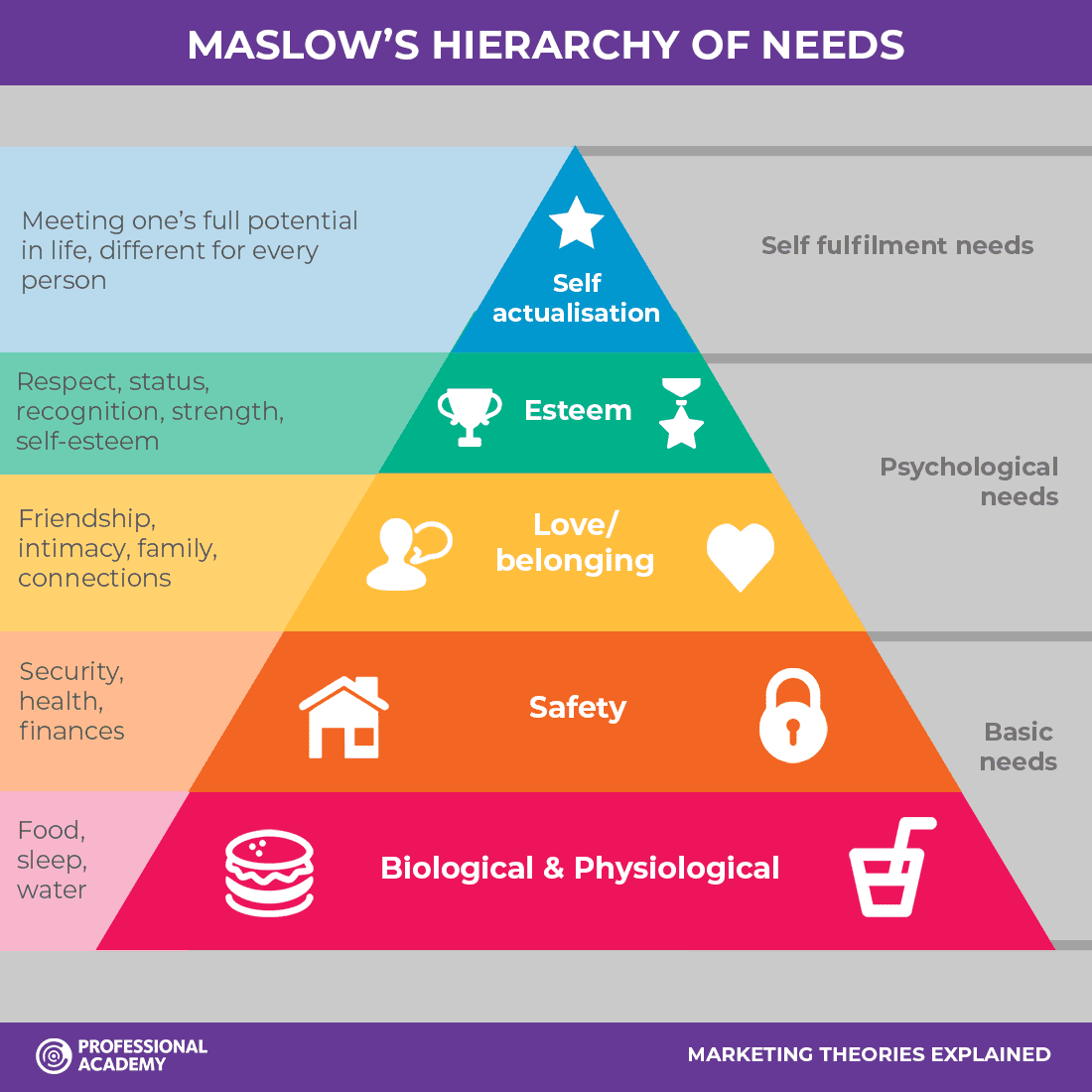 Meeting different needs
Time To Be Out has worked towards meeting a range of well-being needs for the asylum seekers and refugees. If we use Maslow's Hierarchy of Needs, we can see that providing hardship funds for food and other daily living essentials comes in the bottom layer of the pyramid. Our support for people in their claim for asylum in the UK is of course based on the need for 'safety'. By challenging dangerous / unsuitable accommodation, TTBO is also meeting those 'basic needs' for somewhere safe to live.
By looking at the next layers of Maslow's model, the work on English language skills, on learning relaxation techniques from a qualified complementary therapist (volunteering her own time) to counter trauma-related physiological and psychological problems, and the provision of befrienders all work together to support the two layers within meeting 'psychological needs'.
This work on supporting improved well-being is fundamental to ensure that beneficiaries are best placed to be able to engage with their Home Office case, legal counsel, TTBO caseworkers and local community. Improved well-being makes it possible for individuals to begin socialising with one another and with TTBO volunteers across all other services. Individuals are also able to benefit from befrienders, who can role model living more openly as an LGBT+ individual in the UK (something that has not been remotely possible in many of the countries of origin of those TTBO works with).
Image taken from https://timelinetheatre.com/timeline-south-wellness-corner/